We decided to participate in the Unpopular Opinions book tag.
Here are some of our unpopular bookish thoughts....
1. A Popular Book or series that you didn't like.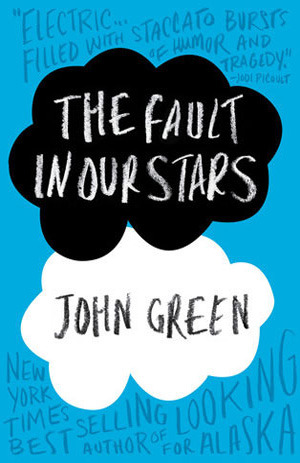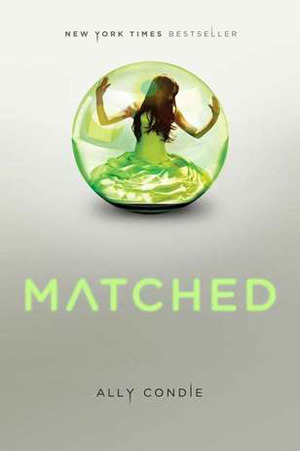 Taherah:
The Fault in Our Stars by John Green, The Iron King series by Julie Kagawa, We Were Liars by E. Lockhart (Click HERE for some more that I didn't end up liking)
Caitlyn:

Matched by Ally Condie.
2. A Popular Book or series that every one else seems to hate but you love.
Taherah:
Twilight by Stephanie Meyers. There are a decent amount of people who don't like it but I kinda really liked it...
Caitlyn:

So outside of Taherah and the actually really popular and beloved books I'm not sure how people feel about them so...yeah I got nothing. Sorry!
3. A Love Triangle where the main character ended up with the person you did NOT want them to

end up with (warn ppl for spoilers) OR an OTP that you don't like.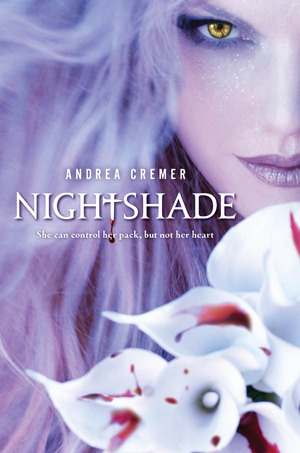 Taherah:
Nightshade series by Andrea Cremer. This love triangle killed me. AND the Firelight series by Sophie Jordan. I flip flopped from book 1 and 2 but then I ended up loving and rooting the guy she didn't end up with *cries*
Caitlyn:
Poison Princess by Kresley Cole. The love triangle is so intense and crazy that it honestly does not matter who she ends up with or how it happens I will be heartbroken either way. No matter what.
4. A popular book Genre that you hardly reach for.
Taherah:
I generally read all types of books and I don'
t think this would be considered a genre but contemporary books about an illness/disability. They're just not my cup of tea ;/
Caitlyn: There isn't any genre that I avoid or actually dislike but when given the option I hardly ever reach for the sci-fi books, I'm more of a fantasy girl. Oh, and if it has parallel universes? I'm avoiding that book like the plague.
5. A popular or beloved character that you do not like.
Taherah:
Augustus Waters...? I couldn't care less about him to be honest.
Caitlyn:
Alaska.
6. A popular author that you can't seem to get into.
Taherah:
Julie Kagawa and John Green
Caitlyn:
Ransom Riggs
7. A popular book trope that you're tired of seeing. (examples "lost princess", corrupt ruler, love triangles, etc.)
Taherah:
MEAN GIRLS. So sick of a mean girl character mostly in contemporary books. (All for female villains just not in a contemporary setting and the role they play)
Caitlyn:
Resurrections. If you're gonna kill a character just do it. Probably about 80% when it actually happens I am devastated and wish they weren't dead but resurrections feel like a cop out. You made your bed, lie in it.
8. A popular series that you have no interest in reading.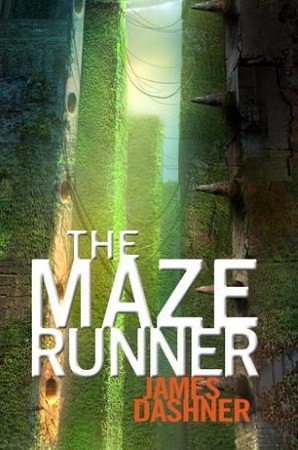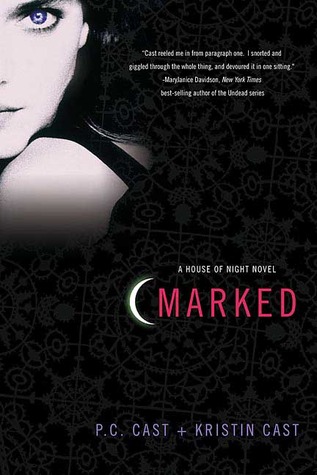 Taherah:
The Maze Runner series by James Dashner. I'm sure its awesome and all but I'm quite fine with watching the movies and not reading the series.
Caitlyn:
House of Night series by Kristin and P.C Cast. I tried for like 3 books. But seriously SHE HAS THE SAME PROBLEM THAT SHE COULD FIX HER SELF EVERY TIME! So yeah, no.
9. The saying goes "The book is always better than the movie", but what movie or T.V. show adaptation do you prefer more than the book?
Taherah:
The Vampire Diaries. I actually stopped watching the show after 3 seasons or so but it was still much better than the books.
Caitlyn:
The Princess Bride. I adore this movie, it is one of my absolute favorites so I figured I would read the book! It had to be even better...Let's just say I was very disappointed.