This new feature is something that I saw
Shannon
(from
It Starts at Midnight
) and
Holly
(from
The Fox's Hideaway
) mention on Twitter and it was the perfect feature because it's a list of all the books I've read but haven't gotten the chance to review (even though I really did plan on reviewing them), books that a lot of bloggers have already reviewed, and/or books I didn't have many thoughts on. This should hopefuly be an end of the month or beginning of the month feature :)
Reawakened by Colleen Houck
Release Date: August 11th, 2015
Publisher: Delacorte Press
Rating:
4 STARS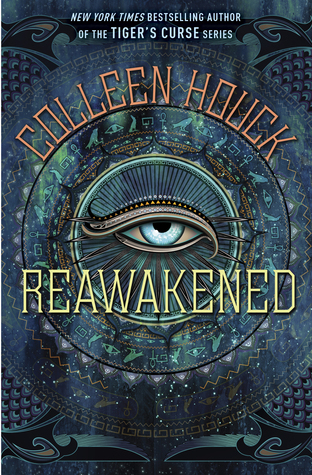 THOUGHTS:
I quite enjoyed the way we meet Lilliana and Amon and the general direction this story takes. They basically go on this quest around the world to Egypt to help Amon find his brothers and defeat evil. As one does of course. I can't wait to see how Lilly's and Amon's relationship develops.
Vengeance Road by Erin Bowman
Release Date: September 1st, 2015
Publisher: HMH Books for Young Readers
Rating:
3.5-4 STARS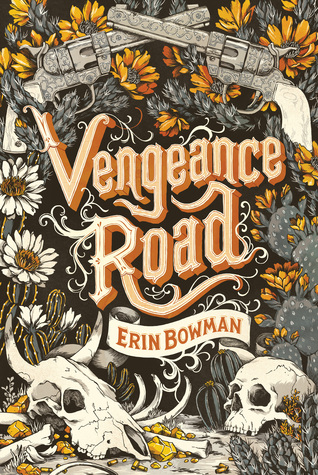 THOUGHTS:
I'm really not one for Western novels and I haven't read any of Erin Bowman's books to know what to expect. Kate was determined since the beginning of the story to get vengeance. That much doesn't really change but we do see changes in characters' perspective and outlook of things in general. AND THAT TWIST THOUGH :O
Walk on Earth a Stranger by Rae Carson
Release Date: September 22nd, 2015
Publisher: Greenwillow Books
Rating:
3-3.5 STARS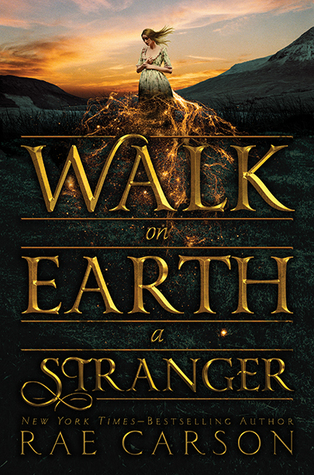 THOUGHTS:
Yet another historical fiction novel! I was never the biggest fan of the Gold Rush and American history to be honest. But what was intriguing was the idea that she could always feel the presence of gold. Great story depicting the time period, strong female characters, beliefs of the time.
Spelled by Betsy Schow
Release Date: June 2nd, 2015
Publisher: Sourcebooks Fire
Rating:
3 STARS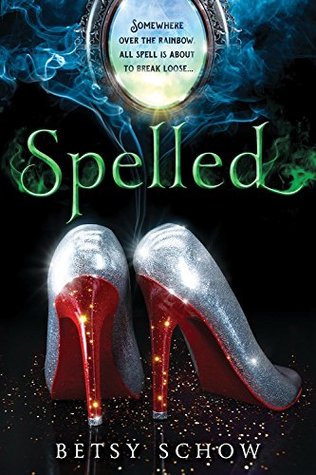 THOUGHTS:
I liked this book but there were things that also put the story off. Loved how modern things were incorporated into the fairy tale world and how different it was from other stories. Just by the end, things just didn't feel as exciting as it was in the beginning.


Morganville Vampires (#1-11) by Rachel Caine
Release Date: 2006-2013
Publisher: Signet
Rating:
4 STARS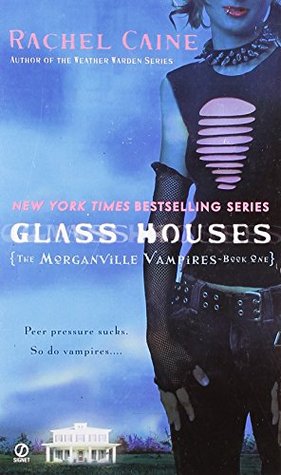 THOUGHTS:
So I binged this series over the summer but I didn't finish because I just felt meh about it by book 11. I loved the idea and the vampire world although it did take time to adjust to. It reminded of another book or t.v show setting but I have no idea what. Each character had their flaws and while I liked Eve, Shane, and Claire. Michael was my favorite (out of the 4). He was filled with shades of gray which made his relationships with other characters all the more great. My all time favorite character definitely is Myrnin and to be honest I kind of totally shipped Claire with Myrnin more than Shane *hides* He's crazy and all but he's just so amazing too!
Have you read any of these books?
What did you guys think?