*Click on the cover to go to its Goodreads page*
Dec. 1st:
Their Fractured Light by Amie Kaufman & Meagan Spooner
Hawthorn by Carol Goodman
Not If I See You First by Eric Lindstrom
Forbidden by Eve Bunting
Dec. 8th:
The Trouble With Destiny by Lauren Morrill
Inherit the Stars by Tessa Elwood
Wandering Star by Romina Russell
Instructions for the End of the World by Jamie Kain
Dec. 15th: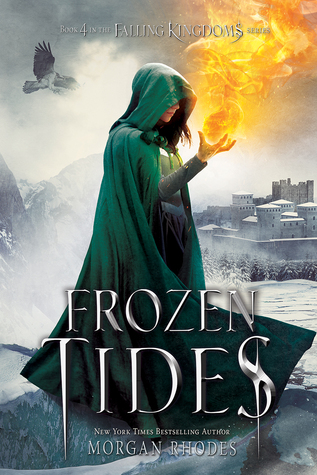 Frozen Tides by Morgan Rhodes
Dec. 22nd: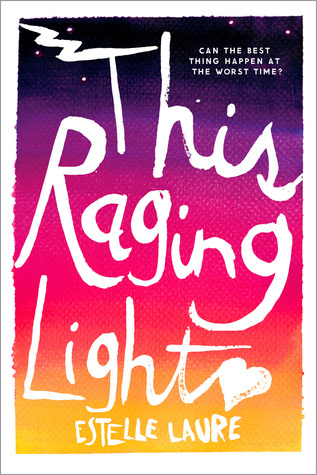 This Raging Light by Estelle Laure
Dec. 29th:
What's Broken Between Us by Aleix Bass
Thicker Than Water by Brigid Kemmerer
Barely any books coming out this month. But hey Their Fractured Light comes out!
What books are you looking forward to reading this month?