*Click on the cover to go to its Goodreads page*
So sorry for the lack of posts within the last few weeks D: I have so many reviews to write but college apps and school and review slump and I'm just sorry :(
Consider by Kristy Acevedo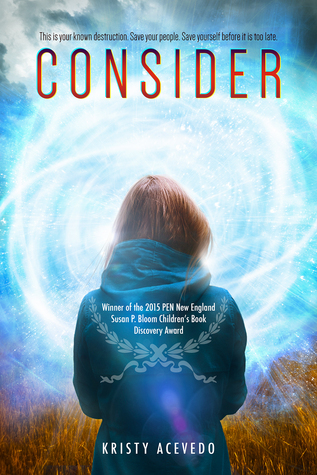 BLINDING LIGHT! SO EXCITED FOR THIS BOOK!
Vicarious by Paula Stokes
My god this sounds scary yet amazing and :o
Sidekick by Natalie Whipple
VERY CUTE :)
Look Both Ways by Alison Cherry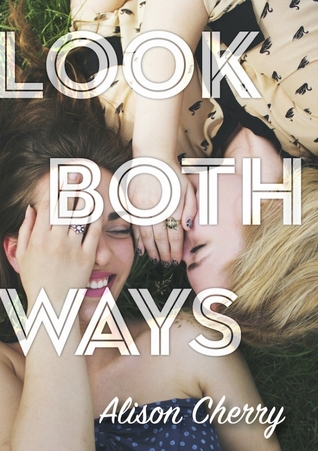 Oooooh this seems like it's going to full of drama!
A Week of Mondays by Jessica Brody
The title already makes it seem like it's going to start on a bad note (for the main character at least)
Very excited for this one! :D
Which is your favorite cover?
Any you're looking forward to reading?