The Sleeping Prince by Mel Salisbury
Loooooove the cover and the colors *heart eyes*
The Trick to Landing by Jenny Kaczorowski
The lighting and background of this is just perfect!
Gena/Finn by Hannah Moskowitz & Kat Helgeson
Simple and cute :D
The Unexpected Everything by Morgan Matson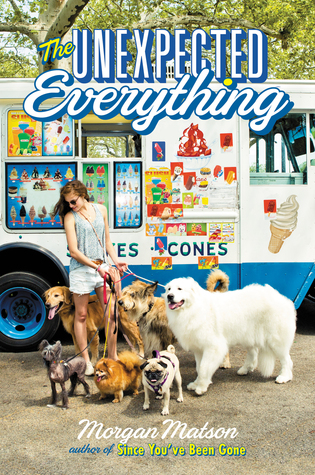 So excited to read this new Morgan Matson book!
A Fierce and Subtle Poison by Samantha Mabry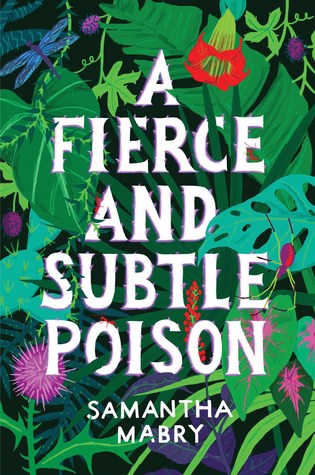 Love the detailedness and the jungle/forest vibe the cover gives off!
Which is your favorite cover?
Any you're looking forward to reading?