**Click on the cover to go to its Goodreads page**
Kin by Lili St. Crow
:O SO PRETTY!!!! Love how its easy to identify it as a "Little Red Riding Hood" retelling!!
The Summer of Chasing Mermaids by Sarah Ockler
The Sin Eater's Daughter by Melinda Salisbury
This is just intense. Love how the girl is trapped inside the bottle and its just gorgeous.
Definitely looking forward to reading this book!!
Mark of the Thief by Jennifer Nielsen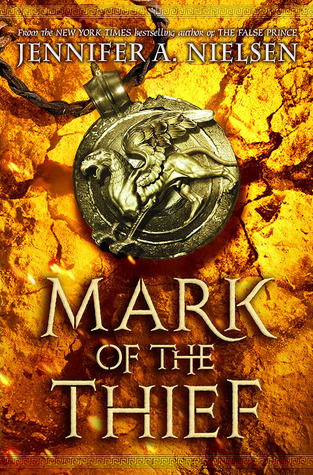 Strange Skies by Kristi Helvig
AWESOME COLORS!! Love that the girl's figure is black amidst the green forest :)
Bloodkin by Amelia Atwater-Rhodes
The Remedy by Suzanne Young
The summary of this book creeps me out *shudders* BUT I do love that we're getting a back story to the epidemic!
The Wall Around Us by Nova Ren Suma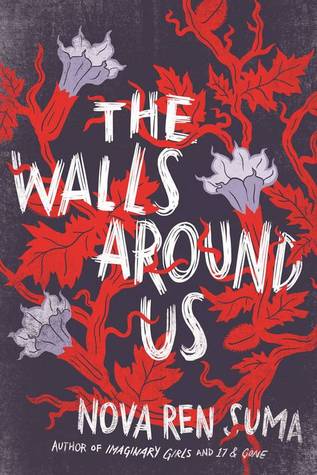 Cold Burn of Magic by Jennifer Estep