*Click on the cover to go to its Goodreads Page*
The Wicked Will Rise by Danielle Paige
LOVE the title! It seems ominous yet intriguing.
Vessel by Lisa T. Cresswell
Mechanica by Betsy Cornwell
Love the mix of mechanics with the fairytalesque sky and castle.
Stone in the Sky by Cecil Castellucci
The Dark Water by Seth Fishman
Love how the title dips into the water and the splash/ripple thing it creates.
Fish Out of Water by Natalie Whipple
Such a cute font title and an awesome tagline. I do think it would've been cooler with a sketched out fish though :P
Corruption by Jessica Shervington
So this is the Australian cover since this series is not being printed in the US as of yet.
Beastkeeper by Cat Hellisen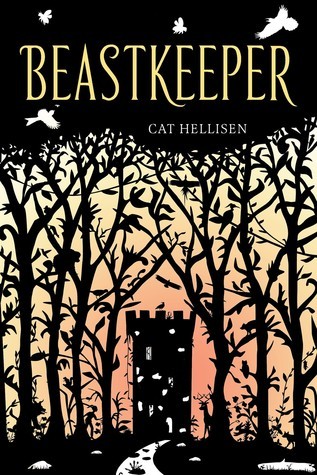 I like!!! The summary looks awesome too!
Lifeless by AdriAnne Strickland
Tunnel Vision by Susan Adrian
This book seems hilarious :D Can't wait to read it!
What's your favorite cover?
Looking forward to reading any of these?