Willowgrove by Kathleen Peacock
WHEEEEEEEE!!!! OMG I LOVE THE TITLE AND THE GREEN/BACK COLOR SCHEME.
I WANT!! JASON MY LOVE <333333
Dream a Little Dream by Kerstin Gier
This is so bubbly and cute! It randomly reminds of Alice in Wonderland and I'm not
exactly sure why. Also I can't find this on Goodreads but if anyone does please link it to me so I
can add it on here :)
Unchanged by Jessica Brody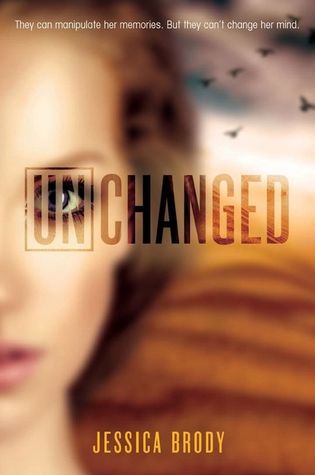 Rebellion by Stephanie Diaz
After Hours by Claire Kennedy
This cover is awesome. Really different from other contemporaries and it fits the summary perfectly!!!
Deception's Pawn by Esther Friesner
Ticker by Lisa Mantchev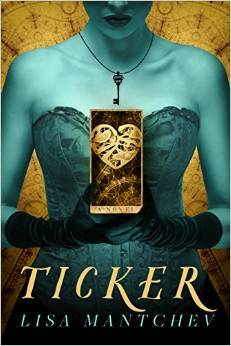 The Eternity Key by Bree Despain
Ooooooh mysterious! It definitely follows the paperback cover version of The Shadow Prince.
Tether by Anna Jarzab
This is really pretty! I'm usually not a huge fan of pink but it works really well with this cover
and the bird is awesome!
Catalyst by Lydia Kang
THIS REMINDS ME OF ANOTHER COVER BUT IDK WHAT.
It's still really nice though :D Can't wait to see what will happen in this book!!
Which is your favorite cover?
Looking forward to reading any of them?