Nearly Found by Elle Cosimano
I WANT TO READ THIS BOOK. LOVED NEARLY GONE AND JUST WANT!!
Cover wise..am I the only one who thinks it looks like the cover for Sleep No More..? I mean I still love it but it reminds me of it.
Joyride by Anna Banks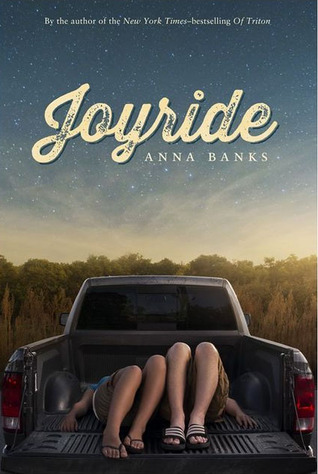 THIS COVER IS SO CUTE!! This cover realllllllly reminds me of the cover from The Bad Boy's Girl from Wattpad (DON'T JUDGE BY TITLE...so much love for this book!!!) ANYWAYS, Love the sky and the forest-y background :)
Dangerous Deception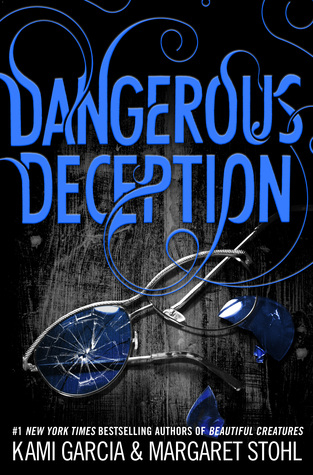 Love this blue cover so much!! I didn't even know this series was still going on but awesome title and cover.
Oooooh awesome books releasing this summer!! Can't wait for Joyride and Nearly Found :D :D
Which cover is your favorite? Any of these books you want to read?