Dead of Winter by Kresley Cole
OMERGERD!!!!!! LOVE THE TITLE AND COVER!!!
Why aren't all the other covers like thissss?! Not that I didn't like the first one but the cover for Endless Knight wasn't really my favorite...BUT ANYWAYS CAN'T WAIT TO READ IT XD
In the Afterlight by Alexandra Bracken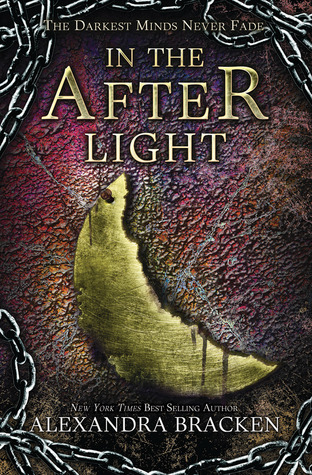 LOOK AT THIS PRETTTTTY!! LOVELOVELOVE IT :D
Pretty sure this is the first time I've seen this kinda gold complement the background
well. So glad to finally have the cover for this book ^.^
Endsinger by Jay Kristoff
LOVE thsi cover! This girl looks kickbutt and the backgound with the creature
and knife/blade thing definitely adds to the awesomeness!
Blood of Olympus by Rick Riordan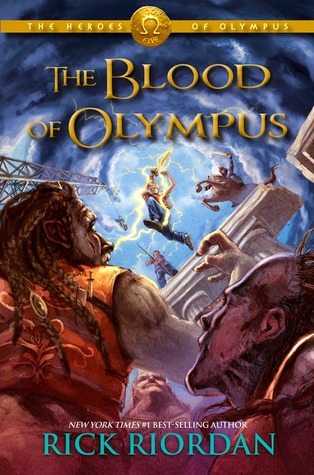 Oh my! Things are getting intense! Love the different use of colors and how well they all complement
each other.
This Shattered World by Meagan Spooner and Amie Kaufman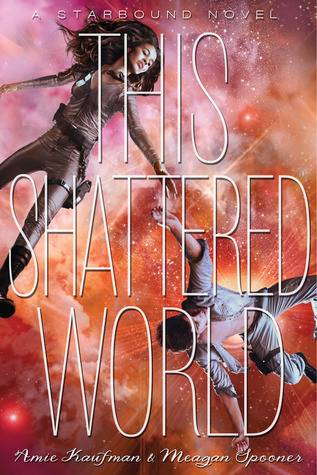 I think I would have loved this cover if differeny or darker colors were used :/
Or if they used the background in a different way than using the same theme as These Broken Stars.
A Thousand Pieces of You by Claudia Gray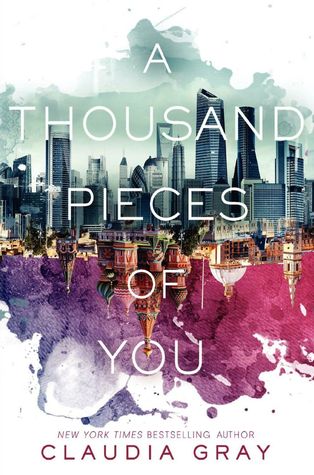 THIS IS BEAUTIFUL. OMG I CAN'T EVENNNN!
Love how the cover incorporates the element of the parallel universes
and how well it all works together!
Lark Ascending by Meagan Spooner
Creepy but definitely cool ;D
Ashes to Ashes by Jenny Han and Siobhan Vivian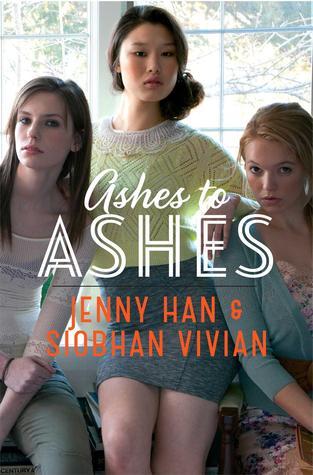 The Perfectionists by Sara Shepard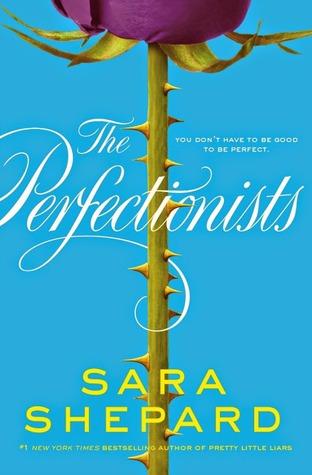 Interesting. Is it me or does this cover or font remind you of her other books?
Chaos by Lanie Bross
Am I the only one who loved the way the title and cover clash?
Instead of it being chaotic, they seem to be in a pretty serene grassland
(Albeit eerie with its stormy clouds and flock of birds)
Gates of Thread and Stone by Lori M. Lee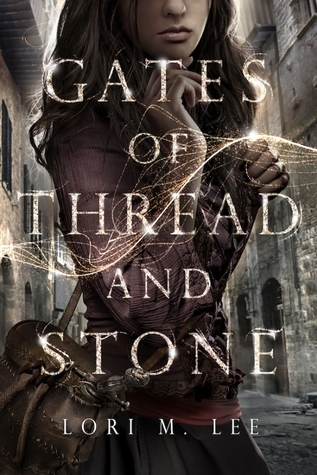 ADD TO GOODREADS
Love the thread and how it all sparkles! Perfect!
What were your favorite covers?
Looking forward to any of these books?