Cut Me Free by J.R Johansson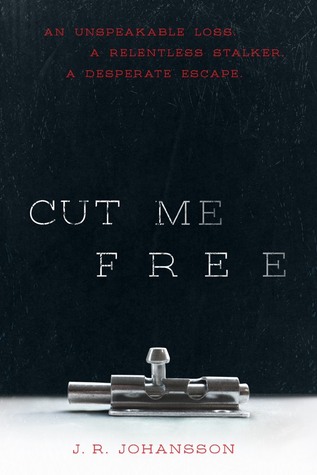 So. Intense. Simple yet captivating :)
Atlantia by Ally Condie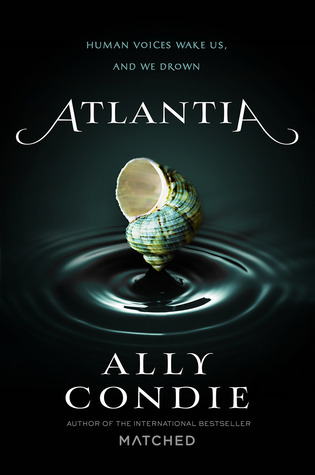 Puuuuuuuuuurty! Love the darkness and the rippling water.
The Unhappening of Genesis Lee by Shallee McArthur
So sparkly and shiny!
Blue Lily, Lily Blue by Maggie Stiefvater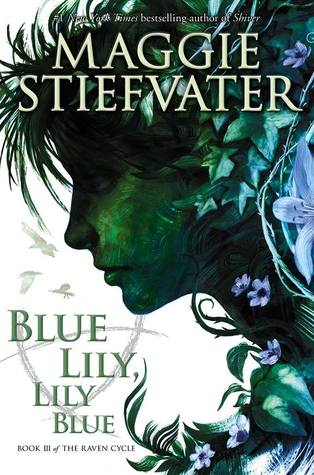 Love the title and the colors but the face is a bit awk.
Not many covers revealed this week...
What's your favorite cover?