Red Queen by Victoria Aveyard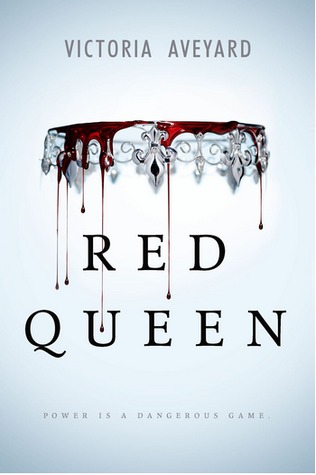 Oooooh!! Love the simplicity of the cover and the dripping blood!
Interested to read this book and see where it goes.
I Was Here by Gayle Forman
LOVE THIS COVER! The scenery and the girl walking just has this affect.
Not sure if I can take reading this book. D:
The Wondrous and the Wicked by Page Morgan
Pretty greeeeeen!!! Plus awesome title :)
Sorceress by Claudia Gray

GORGEOUS!!! Love the gray, cloudy background and the swirls with
the sparkles. All so glamorous!
The Secrets We Keep by Trisha Leaver
That's rain right? Really like the way the darkness contrasts the background.
What's your favorite cover?
Looking forward to reading any of these books?