The Start of You and Me by Emery Lord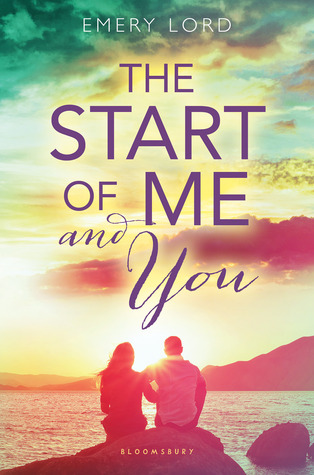 AHHH! Just cuteness. Such pretty colors and a fantastic font for an adorable title.
THIS IS HOW CONTEMPORARY BOOK COVERS SHOULD BEEE!!
Dove Arising by Karen Bao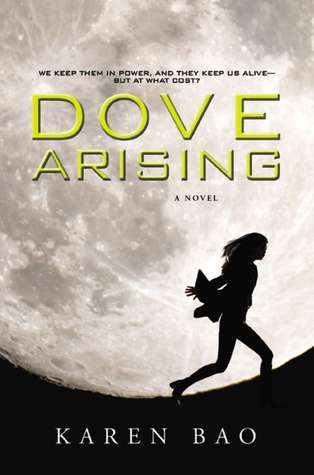 ADD TO GOODREADS
Ooooooh! I think I love the title more than the cover :P BUT
the cover itself is pretty awesome!
When Reason Breaks by Cindy Rodriguez

Just looking at this cover and title, you can already tell this story's going to be intense.
Love the way the lightish colors contrast the dark background :)


Mindwalker by A.J Steiger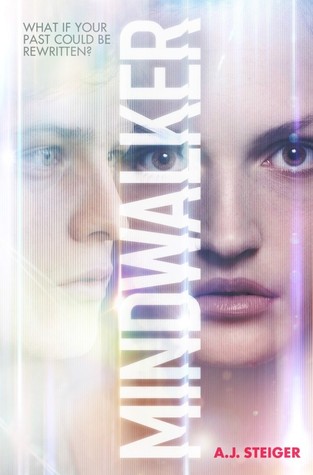 ADD TO GOODREADS
Am I the only one who thinks this covers looks like Twinmaker's? o.O
But the tagline is pretty awesome albeit a bit cliche
Frostfire by Amanda Hocking
ADD TO GOODREADS
Love the arch-like border and the wintery feeling of the cover :P
So pretty!
Denton's Little Deathdate by Lance Rubin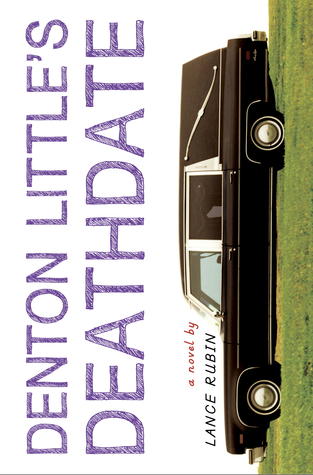 Haha loving the summary of this book :D
Definitely looking forward to reading this on!
Inherit Midnight by Kate Kae Myers
Getting a headache just by looking at this cover...I'm not sure why
but it kinda reminds me of Inception or just me being crazy. Whichever works
Positively Beautiful by Wendy Mills
Such a pretty sunset!
After by Anna Todd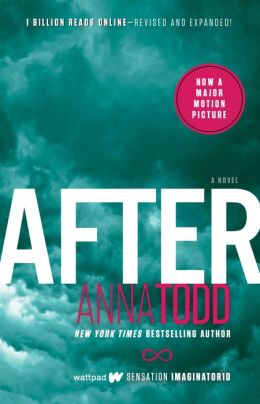 ADD TO GOODREADS
I'm not sure how well the cover fits the actual story (from what I've heard of it) but its better
than the cheesy and overused ones. Some of you guys might have actually read this on Wattpad where the author originally wrote it. I know my friend did and went crazy fangirl over it being actually published and tried to get me to read it.
Which is your favorite cover?
Looking forward to reading any of them?