**Click on the cover to go to its Goodreads page**
The Mirror King by Jodi Meadows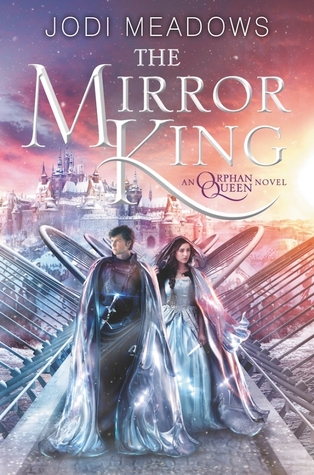 GUYSGUYS THAT COVER FOR MIRROR KING IS BEAUTIFUUUL!
IT'S LIKE A SUNSET AND IT REMINDS ME OF ONE OF THE BARBIE MOVIES FOR SOME REASON. SO EXCITED TO READ IT
Library of Souls by Ransom Riggs
I can never get over my love for the title font for this book.
Infinite in Between by Carolyn Mackler
LOVE THE CHALKED UP COVER! Looking forward to reading this one!
Earthrise by Aprilynne Pike
Unforgiven by Lauren Kate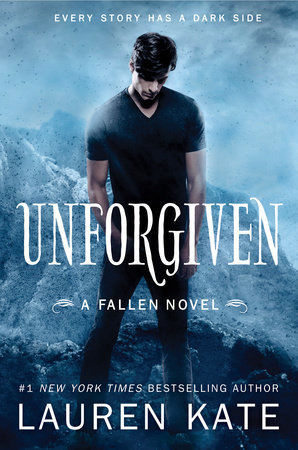 I didn't realize there was going to be another one....
Which is your favorite cover?
Any you're looking forward to reading?