**Click on the covers to go to its Goodreads page**
The Winner's Kiss by Marie Rutkoski
BEAUTIFUUUUL! Love the dress and the sword and the "K" :D
Madly by Amy Alward
LOVE THIS COVER! It's so cute and very different for a fantasy book!
SOSOSO looking forward to reading this book!!
This Is Where It Ends by Marieke Nijkamp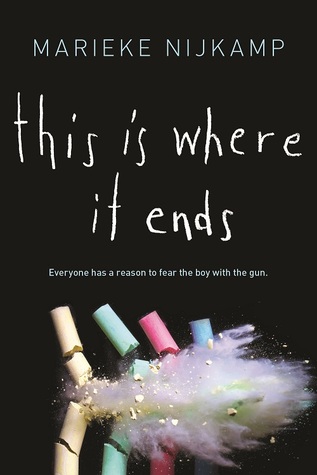 Everything about this cover screams intense. The title font works perfectly and the chalk blowing up is so very awesome!
Mary: Unleashed Hillary Monahan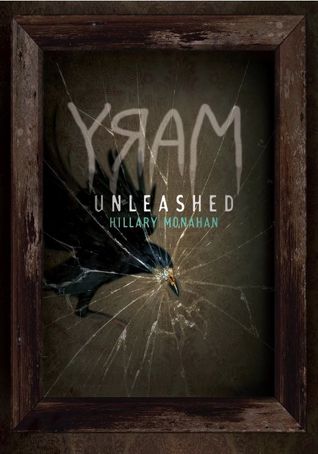 CREEPY AND COOL
New Covers:
The Mortal Instrument series by Cassandra Clare
The Infernal Devices by Cassandra Clare
What are your thoughts on the new covers for the TMI and TID series?
I'm not a fan of the yellow title and it's I think I like it?
I think I'm just too used to the original covers that these put me off.
I do like the different character positions on each book and different runes on the TMI series.
Which is your favorite cover?
Looking forward to reading any of these?