**Click on the cover to go to its Goodreads page**
Fear the Drowning Deep by Sarah G. Marsh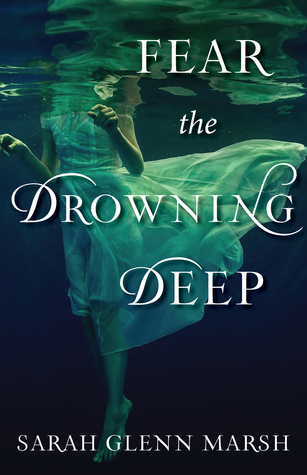 Summer of Sloane by Erin L. Schneider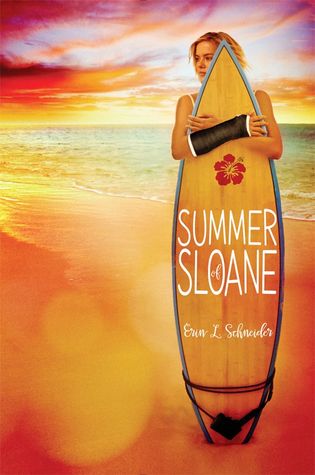 Exit, Pursued by a Bear by E.K Johnston
Lois Lane: Double Down by Gwenda Bond
Boys of Summer by Jessica Brody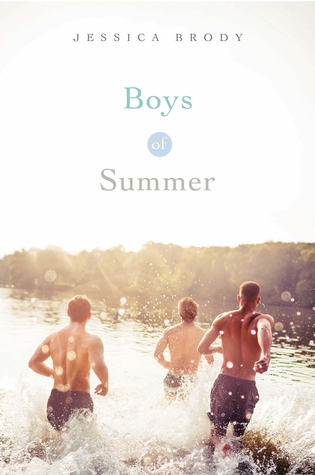 The Square Root of Summer by Harriet Reuter Hapgood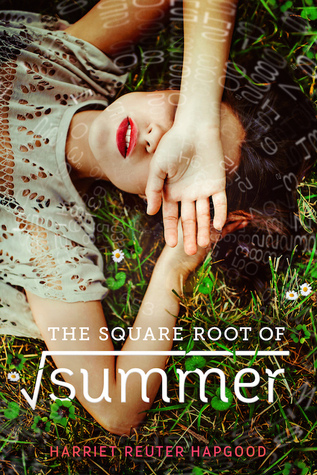 Queen by Aimee Carter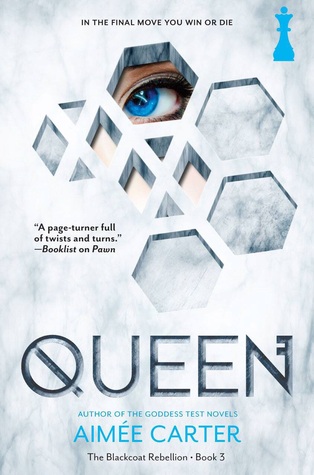 Secrets, Lies, and Scandals by Amada K. Morgan
Circle of Jinn by Lori Goldstein
*heart eyes everywhere* Is it just me or does drama filled (contemp) books take over this post?
Definitely can't wait to read them though :D
Covers I love: Fear the Drowning Deep, The Square Root of Summer, & Lois Lane: Double Down
Which cover(s) is your favorite?
Any that you're particularly looking forward to reading?