I had so much fun trying to find books and reminiscing over all the HSM memories!!


1. The Start of Something New - A new favorite genre/author/series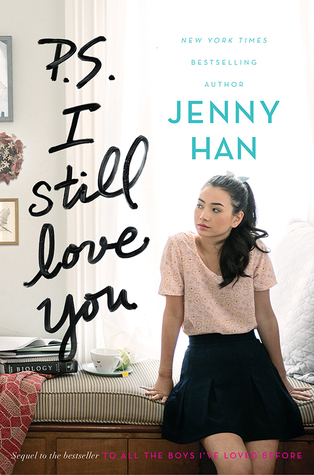 New by my standards is anything within this year so I'll have to say Jodi Meadows for an author and the Illuminae Files (BOOK SHOVES TO EVERYONE) by Amie Kaufman and Jay Kristoff for new series :)
2. What I've Been Looking For - A book that has everything you've ever wanted
P.S I Still Love You by Jenny Han- This book was just so me and I loved everything about it.
3. Fabulous - A book with the biggest diva
Magnus Bane from The Mortal Instrument series by Cassandra Clare
4. Status Quo - A stereotype defying character
5. Boys Are Back - The best bromance
Hands down Will and Jem from The Infernal Devices series by Cassandra Clare
6. What Time is it? - Your favorite summer read
7. Everyday - If you had to look at one book cover every day for the rest of your life, what would it be?
Ignite Me by Tahereh Mafi. I mean just LOOK at that cover
8. Just Wanna Be with You - A book you couldn't put down
Through the Zombie by Gena Showalter
9. Scream - A character that frustrated you
Reena Montero from How to Love by Katie Cotugno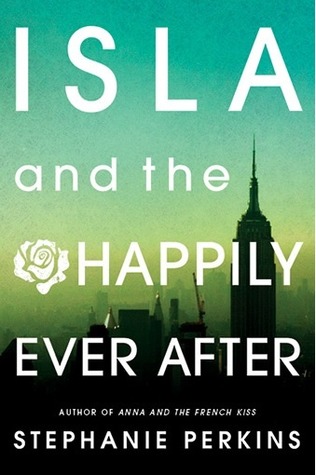 10. High School Musical - Your favorite fictional school
Gallagher Academy from Ally Carter's GG series. Can I be a spy?
11. Humuhumunukuapua'a - The most ridiculous book/scene/character you have ever read
Again I can't think of anything *pulls hair out of frustration*


12. Spring Musical Medley - The happiest ending
Since it is part of the title, I'll have to go with Isla and the Happily Ever After by Stephanie Perkins. Everything just ends perfectly for everyone :D