**Click on the cover to go to its Goodreads page**
Holding Smoke by Elle Cosimano
Wheeee I'm so excited to read another book by Elle Cosimano!
Love the title and the cover (especially the typography)!
The Siren by Kiera Cass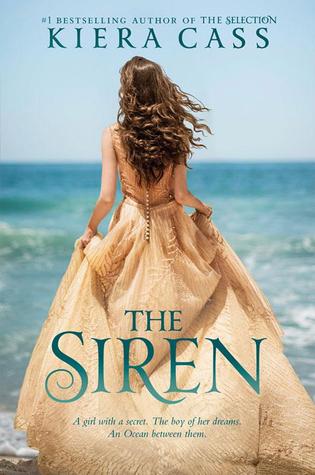 Such a beautiful dress!! I do kinda wish it didn't resemble The Selection's cover so much since it is a different series in an entirely different world :/
The Isle by Jordana Frankel
So I have no idea when this cover was released but I was unexpectedly found it on GR and decided to share it! It feels like forever since I've read The Ward. Really love the cover though. It's so lush!
Which cover do you like best?
Any you're looking forward to reading?