**Click on the cover to go to its Goodreads page**
A Tyranny of Petticoats by Jessica Spotswood (and others)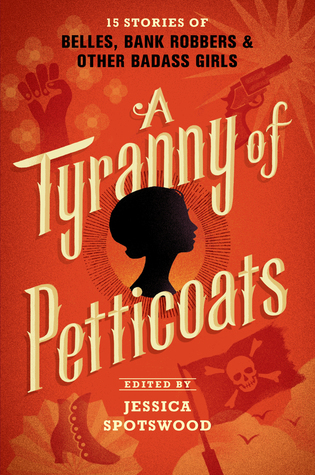 YESYESYES I WANT THIS BOOK RIGHT NOW!
Love the title and the cover and I'm just so excited to see the stories all these authors came up with!
Enter Title Here by Rahul Kanakia
This is perfect. It fits so well with the book and I JUST LOVE IT.
I mean look at it: the mouse, the highlighted title, literary terms, words that have to do with the plot.
Flamecaster by Cinda Williams Chima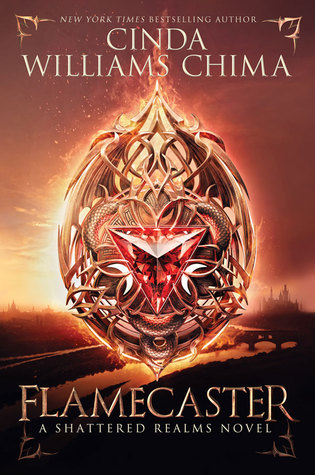 Gorgeousssss and intricate *heart eyes*
Love the colors and I just want that in necklace form.
The Steep and Thorny Way by Cat Winters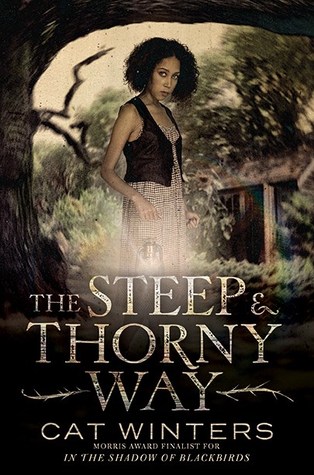 Eeeeek! Creepy (but awesome) title and cover!
The background seems distorted and I love the title font!
The Telling by Alexandra Sirowy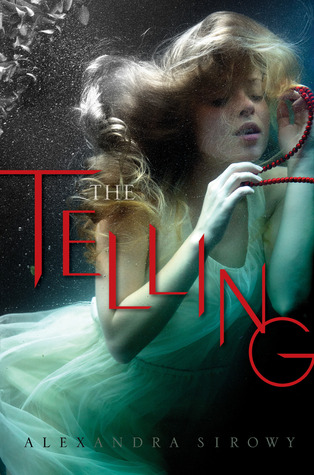 A thriller! Haven't yet read The Creeping and I don't think these two stories connect so I'm not sure what to expect :)
I'm so excited for these books (plus diversity)!!!
Which is your favorite cover?
Any you're looking forward to reading?