**Click on its cover to go to its GR page**
Daughter of Deep Silence by Carrie Ryan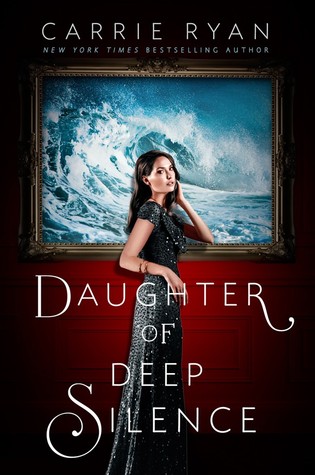 First of all, love the colors and how they just unexpectedly fit together.
Second, the title and the title font is just gorgeous.
Third, I love the black borders of the cover.
Until Midnight by Melissa Landers
Ahhh the snow and pretty sky :)
Torn by Avery Hastings
No the biggest fan of the girl's pose but I don't know if it fits with the book so I won't say anything.
Love the city-scape and the hexagonal background :D
Triple Moon: Summer on East End by Melissa de la Cruz
The Recovery by Suzanne Young
The Arctic Code by Matthew Cody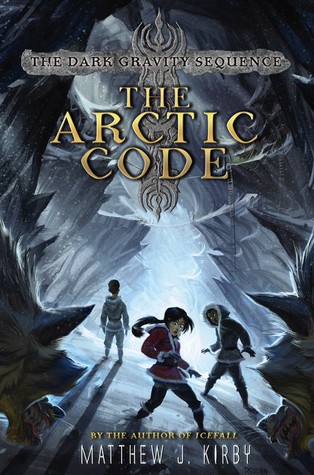 Soooo I didn't realize there were 2 animals in the picture until the 5th glance. I totally thought
it was just part of the cave...Anyways ignoring my fail moment, this looks like an awesome MG
Until the Beginning by Amy Plum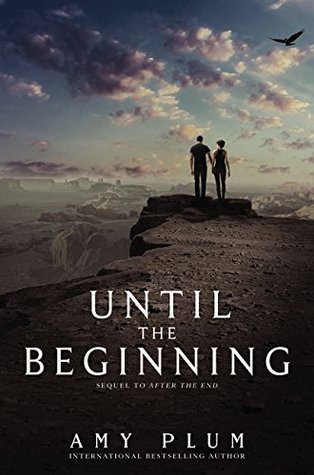 Love how it matches the first book and how realistic yet not it looks.
I have no idea if that even made sense.
A Book of Spirits and Thieves by Morgan Rhodes
Atlantis Rising by Gloria Craw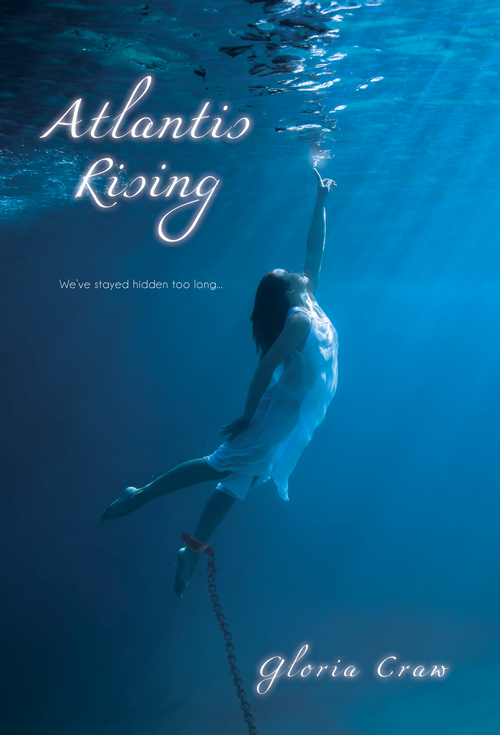 LOVE that the entire cover is the under the ocean and how the girl is chained.
I think it would be nicer if the title was larger but overall really nice!
Which is your favorite? Any you're looking forward to?
Also so sorry for the lack of posts in the last few weeks. Hopefully starting tomorrow, there'll be much more posts :) Thank you for all your patience and appreciation.