The Heart of Betrayal by Mary E. Pearson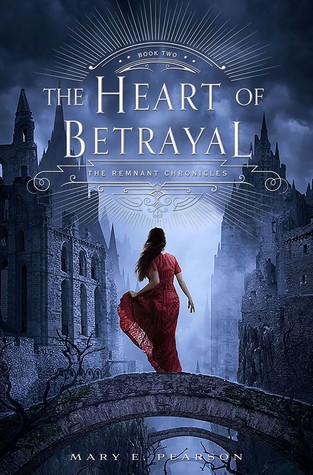 LOVE THE DARKNESS AND THE CREEPINESS FACTOR OF THE BACKGROUND!
After my brain explosion after reading Kiss of Deception, I'm most definitely on my toes to read this book!
Mania by J.R Johansson
Sisters of Blood and Spirit by Kady Cross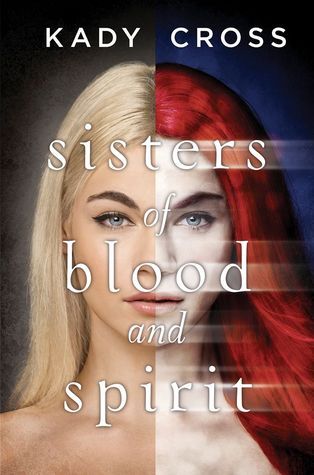 There seems to be a rise in books and popularity with half faced girls.
I do like how contrasting the two halves are though.
Because You Exist by Tiffany Truitt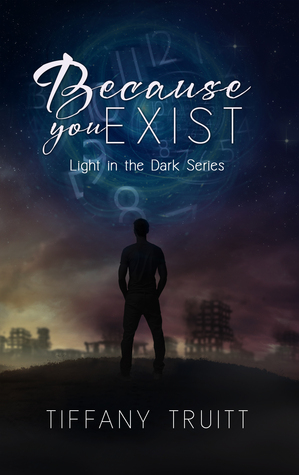 I'm more of a fan of the title and the background behind it. It's really pretty and I love the way it doesn't take away from the star filled sky.
Rogue by Julie Kagawa
Return to the Dark House by Laurie Stolarz
A post of shades of dark colors. Sorry for the lack of posts within the last 2 weeks. School's been hectic and procrastination has been taking a bigger toll on me than I would have thought.
Anyways, which is your favorite cover?
Any you're looking forward to reading?