**Click on the covers to go their GR page**
The Heir by Kiera Cass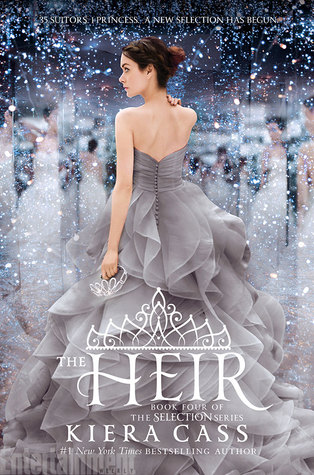 SUCH A PRETTY DRESS AND I LOVE THE BACKGROUND STUFF.
JUST GORGEOUS!!!
The Summer After You and Me by Jennifer Doktorski
All We Have Is Now by Lisa Schroeder
Beautifully colored sky with a shooting star! Love the emphasis on the "now"
Saint Anything by Sarah Dessen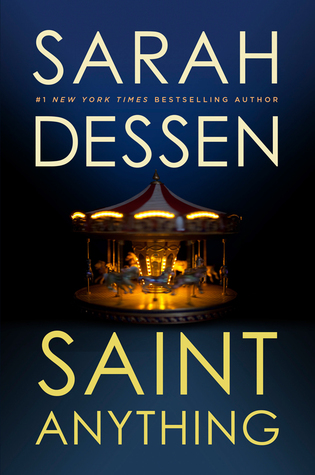 I would love to read about what the carousel symbolized! Not sure if it's just me but I feel like this is one of the first "dark" colored covers.
Rook by Sharon Cameron
SO. COOL. Love how it's an (ish) throwback to the French Revolution! And the red contrasts brightly against the dull, grey cover.
I Am Her Revenge by Meredith Moore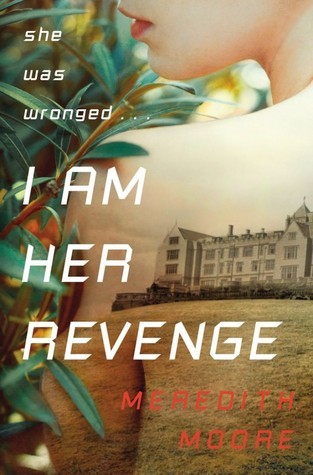 So I feel like this cover is already in one of my other cover reveal posts but I wasn't sure so I added it anyways. The 2 in 1 background is cool too!
Not After Everything by Michelle Levy
Love the title font and how they're on paper and the heart shadow they form!
IT'S SO CUTE!!
Which is your favorite cover?
Looking forward to reading any of these books?