Resonance by Erica O'Rourke
Release Date: July 21st, 2015
Publisher: Simon & Schuster Books For Young Readers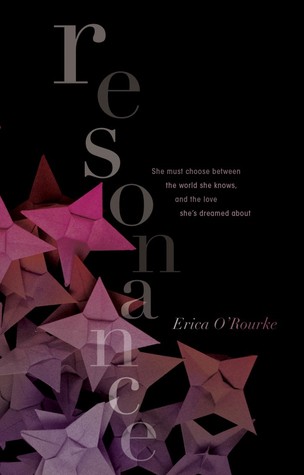 New covers!! Seems like they changed the covers for Dissonance to match the Resonance cover!
I haven't read the first book yet so I have no idea if this relates or not to the story but it does look cool! Low the origami fades down and it just looks pretty :)
The Blind Wish by Amber Lough
Release Date: July 28th, 2015
Publisher: Random House Books for Young Readers
I also need to read the first book of this series too :O *hides behind TBR list*
I for one love the background and how it meshes with the cave-like borders!
Hello, I Love You by Katie M. Stout
Release Date: June 9th, 2015
Publisher: St.Martin's Griffin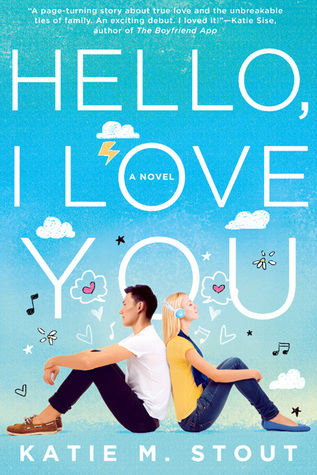 This cover is adorable XD Love the little doodles and lightness to it too!
Which is your favorite cover? Any you're looking forward to reading?