All new cover round ups for this week (a few that I'm sure you've already seen though ;D)
*Click on the cover to go to its Goodreads page*
Queen of Shadows by Sarah J. Maas
THERE'S A COVER. AND IT'S GORGEOUS. AND I WANT IT.
I WANT TO HOLD IT AND READ IT AND HAVE ALL THE FEELS!
SEPTEMBER IS TOO FAAAAAR
Winter by Marissa Meyer
OMG IT'S HERE. THE COVER FOR THE FINAL BOOK OF THE LUNAR CHRONICLES.
I'M NOT READY TO LEAVE THE CHARACTERS. BUT IT'S ALSO 800 PAGES.
SO I'M GOING TO ENJOY EVERY MOMENT OF IT. AND THAT COVEEEER. LOVE THE SPARKLY, ANIMATED APPLE AGAINST THE BLUE/PURPLE BACKGROUND.
Untamed by A.G Howard
I NEED TO READ ENSNARED.
And UMMMM is this a wedding dress?! Or is it just me being paranoid?
Either way it's gorgeous and I love the colors (especially the purplish hue that was used)!
So much love the title font!!
Frozen Tides by Morgan Rhodes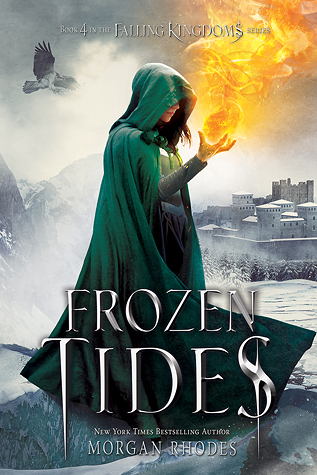 Oooh so I haven't followed up with this series after the first book but this is
by far the best cover! Love the title and the icy/frozen background.
I WANT THAT CAPE!
Happy Again by Jennifer E. Smith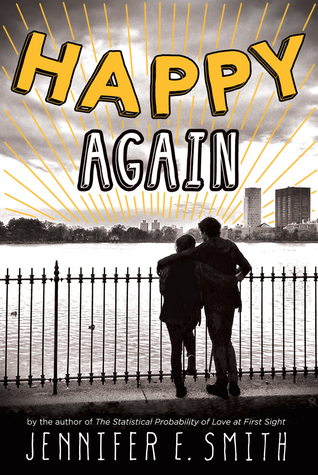 Oh god I don't even remember how This is What Happy Looks Like ended *HIDES*
Love that it has the same style/color scheme just like its companion book.
Soooo which are your favorite covers? Any that I missed?
Which of these are you looking forward to reading?