*Click on the cover to go to its Goodreads page*
Miss Mayhem by Rachel Hawkins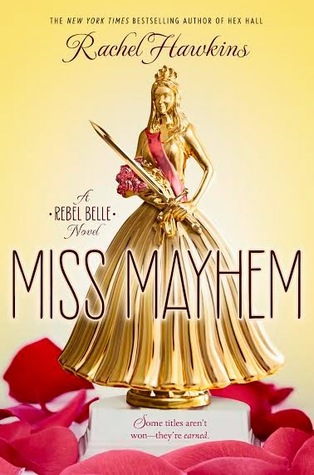 I have mixed feelings about this cover. I think it represents Harper's character pretty well but it also seems a bit weird because it's a statue/trophy thing.
Hold Me Like A Breath by Tiffany Schmidt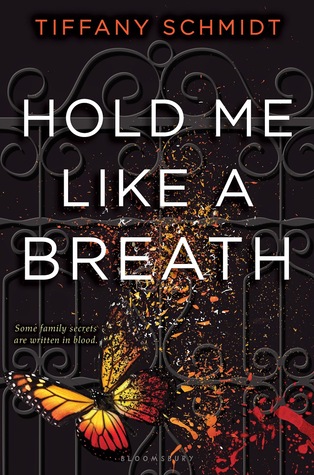 LOVE LOVE LOVE this title and the way the butterfly's color sprinkles off.
It just works so well and looks awesome!
Shadow Study by Maria V. Snyder
Ruby Circle by Richelle Mead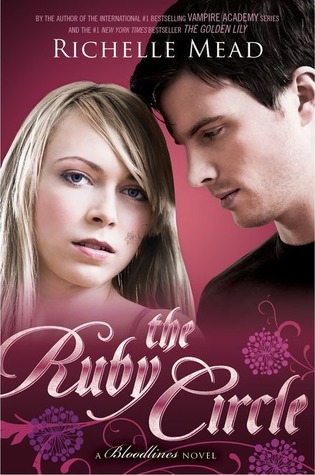 :/ I've never been the biggest fan of the Bloodline series' covers (with the exception of the 1st and 2nd one) so this is just a bit meh. But I do think the spines of all the books on a shelf would be awesome.
Dreamfire by Kit Alloway
Very simple and flow-y!
What cover do you like the most?
Looking forward to reading any of them?