All Fall Down by Ally Carter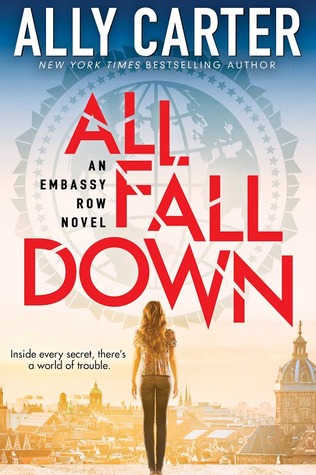 OMGOMGOMG NEW AWESOME ALLY CARTER BOOK WITH A JUST AS
GREAT COVER AND TITLE!! LOVE THE FADING BACKGROUND!! CAN'T WAIT TO READ IT AND DELVE INTO THE STORY!
We Can Work It Out by Elizabeth Eulberg
I didn't even know there was going to be a book 2 until this cover was revealed :o I feel like a terrible reader...BUT it looks great and I'm excited to see more of Penny's story :)
Breaking the Rules by Katie McGarry
GUYSGUYSGUYS IT A NOAH AND ECHO STORY.
LIKE WHAT IS THIS BEAUTIFULNESS.
I WAAAAAAANT!!
Sweet by Emmy Laybourne
Love this cover and the contrast between the water and the sky (at least that's what I think it is)
And it sounds super creeeeppyyyyy!
Crash by Eve Silver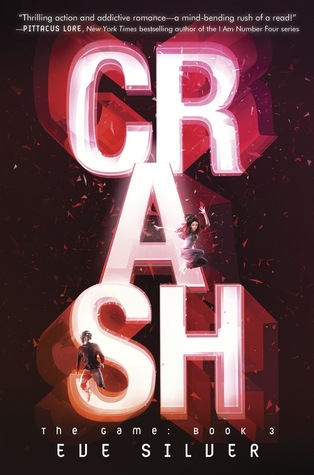 Seriously Wicked by Tina Connolly
Love the broom and her tights/leggings. It seems to reveal part of her personality.
Plus it also seems to have a lighter note (writing wise) to the parnormalness added to it.
All the Rage by Courtney Summers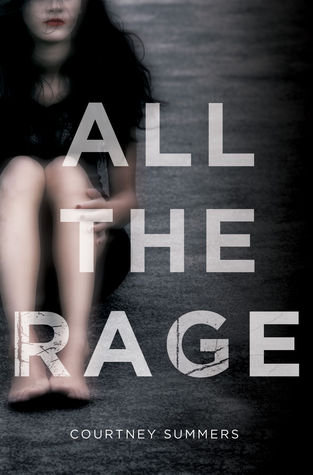 The gray and black colors and the titles are already giving me the feels!
And the flickering-ish (I have no idea what the word is to describe the way the background) background definitely adds to that too.
What's your favorite cover?
Any of these you're looking forward to reading?