Nowhere but Here by Katie McGarry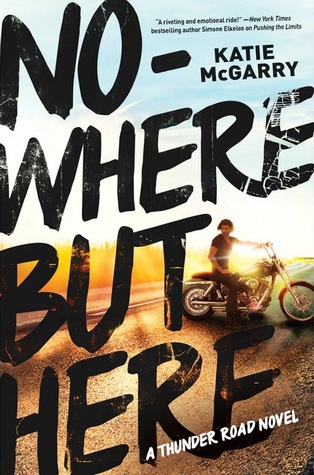 Love that the guy is in the background and that the title takes the whole page
Can't wait for this new Katie McGarry book :D
Neverseen by Shannon Messenger
BIANA IS ON THE COVER! Also love the green background and the wave...?
Never Aways Sometimes by Adi Alsaid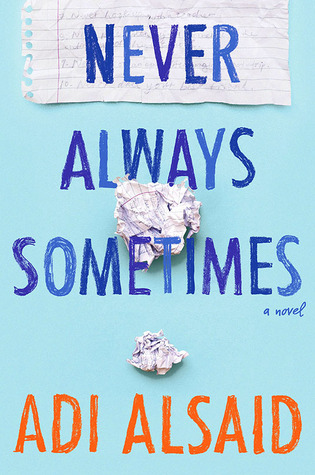 Love the title font for this too! Simple and cute!
Hello, Goodbye, and Everything In Between by Jennifer E. Smith
Love this cover and title so much!! It's so adorable :D And the pink city outline
is the best thing ever!
Burn by Sarah Fine & Walter Jury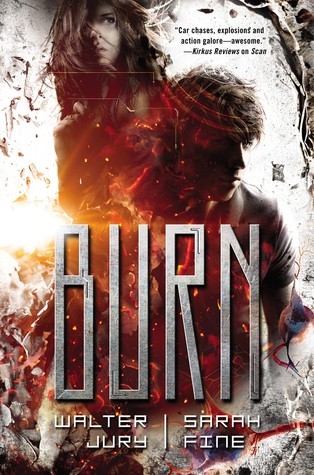 Everything's so chaotic and intense!
Which is your favorite cover?
Any of these you're looking forward to?