The Infinite by Lori M. Lee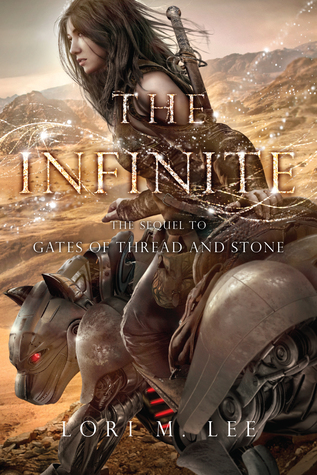 Sooo pretty! For some reason I expected it to be a different color than the first book
but this works just as well. Love the sparkly and shiny title!
Hotel Ruby by Suzanne Young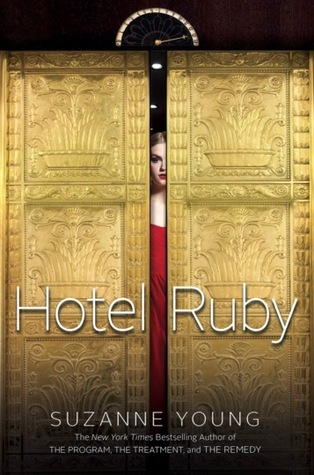 INTRIGUIING!
A Curious Tale of the In-Between by Lauren DeStefano
Oh my god this book looks so good! Love how the cover creates gray and grim mood :D
A Million Times Goodnight by Kristina McBride
Trust Me, I'm Trouble by Mary Elizabeth Summers
Ooooh red for trouble I see :P
It'll definitely be interesting to see where this book will go!
Which is your favorite cover?
Any you're looking forward to reading to?