Scorched by J. Lynn
JLA has a new NA book releasing! AND LOOK AT THAT GORGEOUS COVER!
Love the colors and the lighting :D
Hollywood Witch Hunter by Valerie Tejeda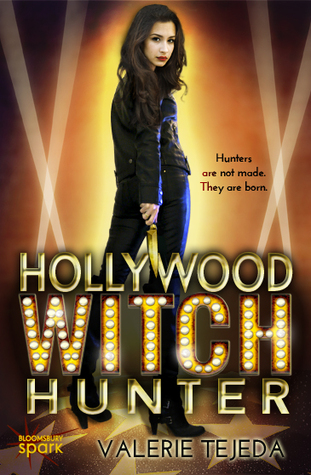 Ooooh another witch hunter book! Is 2015 the year for witches to make a comeback?
So there hasn't been many covers being released in the last few weeks so I haven't had
one of these posts up in a while :o
Anyways do you like these covers?
Planning on reading any of them?