**Click on the cover to go to its GR page**
The Good Girls by Sara Shepard
Why are these covers like her PLL series :o Aren't they different stories?
Court of Fives by Kate Elliot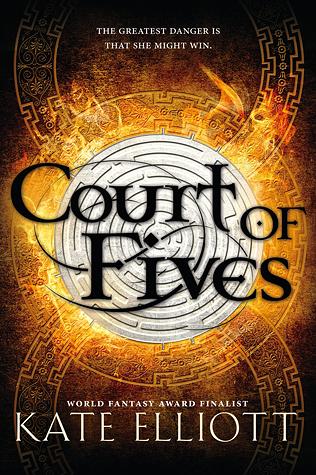 The Isle of the Lost by Melissa De La Cruz
OMG I CAN'T WAIT FOR THIS BOOOOK!!!
Love the apple and the title font/style :D
Another Day by David Levithan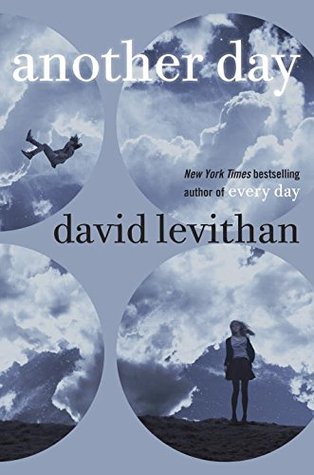 This cover is frighteningly calm and peaceful. Love the different
circles and the clouds.
Never Never by Brianna Shrum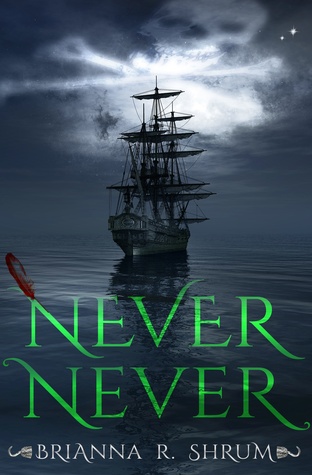 This cover totally reflects a Peter Pan(ish) story :D
Love the green title font and the feather added.
Also the sky/clouds forming the skull and bones thing? SO COOL
Any of these books you're looking forward to reading to?
Which is your favorite cover?